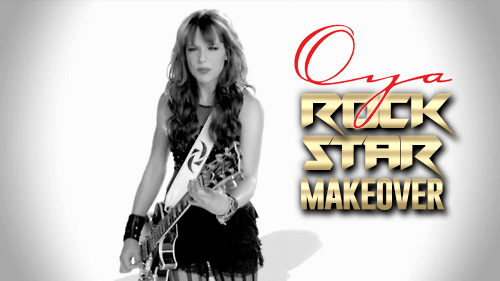 Contestants getting on stage at the Northridge Mall on Saturday, September 20th for the Battle for the Silver Ticket will want to look their very best for this audition of a lifetime.  That's why KCBA FOX 35 is teaming up with one of the top salons in Monterey to give all contestants a free makeover consultation.  The expert stylists at Oya Salon will give you suggestions about how to amp up your look to be Rock Star Ready!
To book your consultation, just call the salon at 831-656-0570 and let them know you want to book your appointment for your free consultation.
Founded in 1997, Oya Salon in Monterey, California is the Central Coast's premiere center for hair cutting, styling, color, and education as well as additional services including facial waxing, makeup, shellac nails and blow-dry bar.
Owner Brian Bode is widely acclaimed for his work.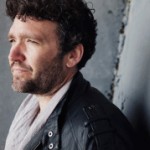 While Oya's reputation as a cutting edge salon has continued to grow, so has Brian's as a nationally recognized stylist and educator. He served as a P&G Salon Professional Top Talent Artist and Educator for Sebastian and NIOXIN. He styled at New York Fashion Week's Fall/Winter 2011 Collection for Pamela Love, Alice+Olivia and threeASFOUR, and at the recent Spring/Summer 2012 Collection for Pamela Love and Korto Momolu. Brian frequently travels around the country as editorial stylist with world-renowned celebrity stylist Nick Arrojo.
Brian's talent and vision can be seen across multiple platforms including editorial, runway and commercial. His creative portfolio includes work for luxury retailer Wilkes Bashford, designers Donald Deal, Paula Lishman and Stephano Peruzzi, and for lifestyle publications Carmel Magazine, 831 and Guest Life. His work has been featured in Harper's Bazaar and Marie Claire, and he has produced several nationally recognized fashion shows for Concorso D'Elegance. Brian's work was also featured at the 2011 NAHA Event in Las Vegas for NIOXIN.  So you know you'll be in good hands with his team of stylists.
Find out more about Oya Salon.  Visit their website at oyasalon.com